WYA America LLC
We provide electronics sourcing solutions and parts to Original Equipment Manufacturers (OEMs), Contract Manufacturers (CMs), Electronic Manufacturing Services (EMS) and Brokers.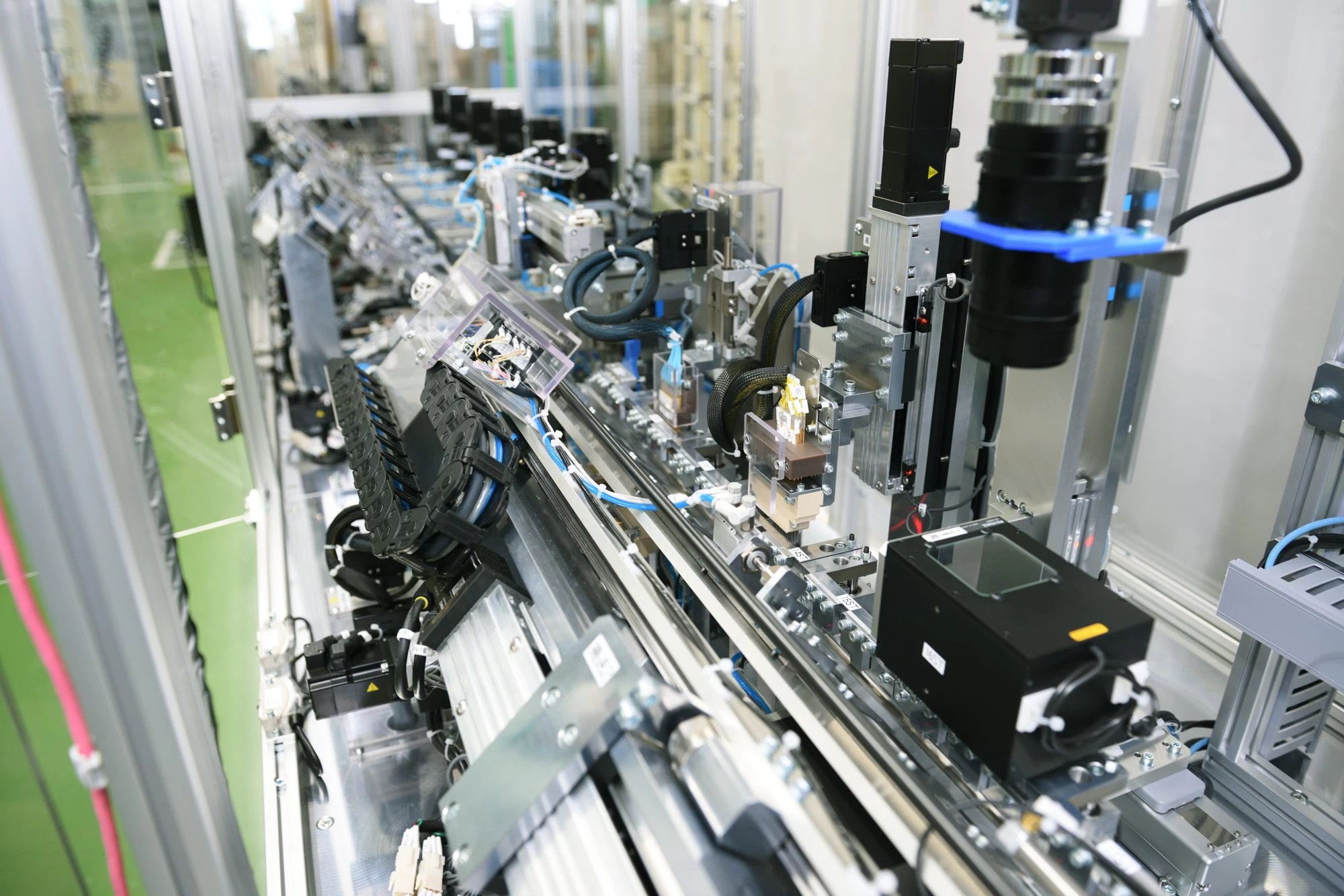 WYA AMERICA LLC is an international distributor of hard to find and obsolete electronic components such as semiconductors, diodes, transistors, circuits, transformers, relays, connectors, etc.
The parts we help procure can be electronic, electrical and mechanical in nature as well. Our vast supply chain of vendors ensures that any time regular suppliers' manufacturers of electronics cannot deliver on time, we help save the situation.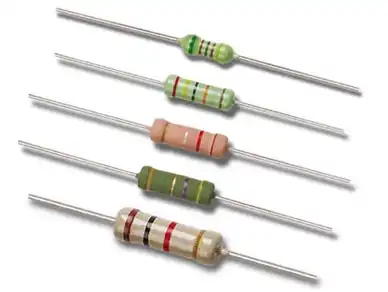 Passives are a key component for any electrical or electronic circuit. To meet this need, WYA America LLC offers a full assortment of passive components to meet specific resistance, capacitance, and voltage requirements.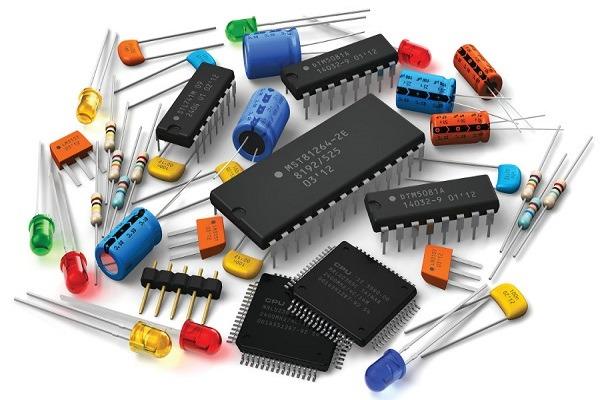 A device for joining electrical circuits together (sometimes known as ports, plugs, or interfaces) Gender of connectors and fasteners. AC power plugs and sockets, devices that allow electrically operated equipment to be connected to the primary alternating current power supply in a building.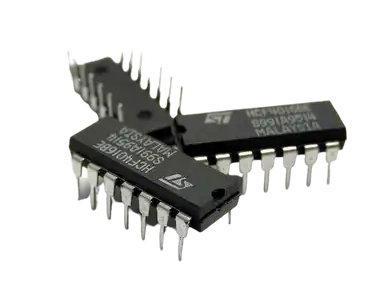 Active components form the basis of a vast and diverse array of product types powering electronic devices at a fundamental level. From micro-controllers and transistors to diodes and power ICs, WYA America LLC offers a full range of active component types, brands, models, and more to meet your every specification and find a home in your products.
We only work together with the best manufacturers of our products to ensure the highest quality for our customers.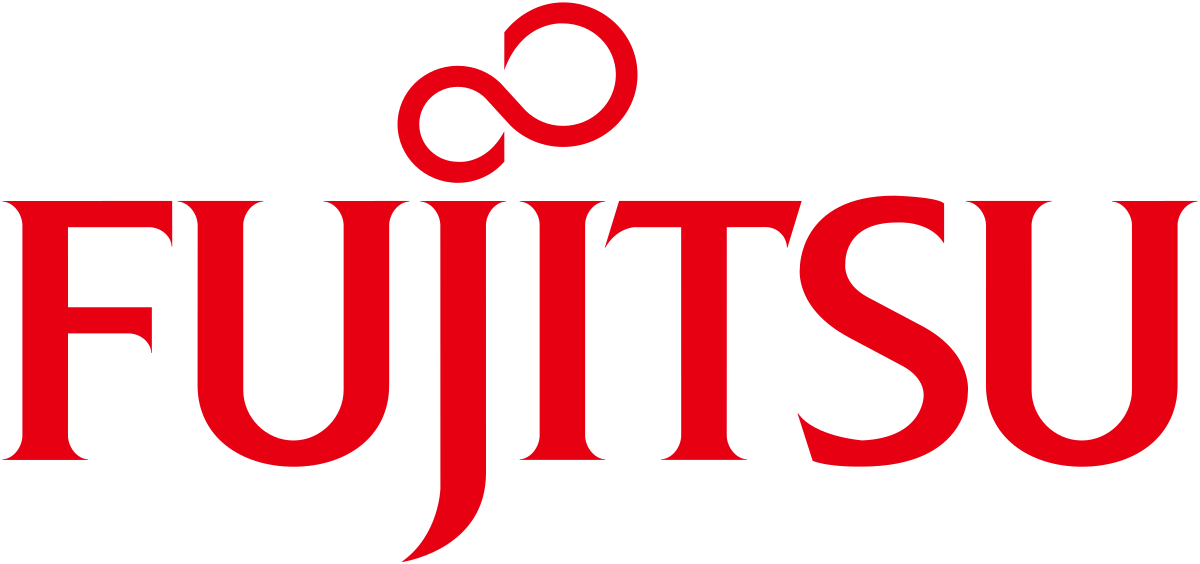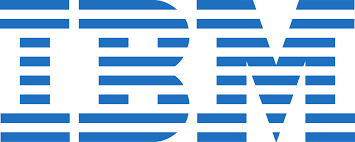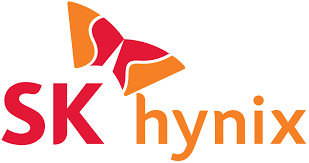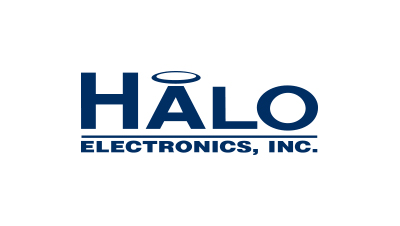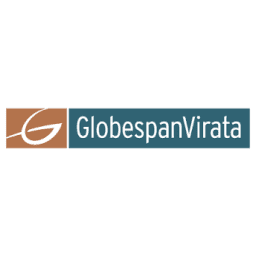 For more information concerning our services you can get in touch and we can assist you immediately.