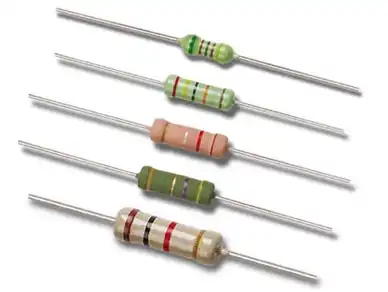 Passive Components
Passives are a key component for any electrical or electronic circuit. To meet this need, WYA America LLC offers a full assortment of passive components to meet specific resistance, capacitance, and voltage requirements. We test all our passive components through industry-leading quality standards to verify that they are blank and have no openings or shorts. Our offerings range from the most-commonly used to the hardest-to-find capacitors, resistors, and inductors in the market.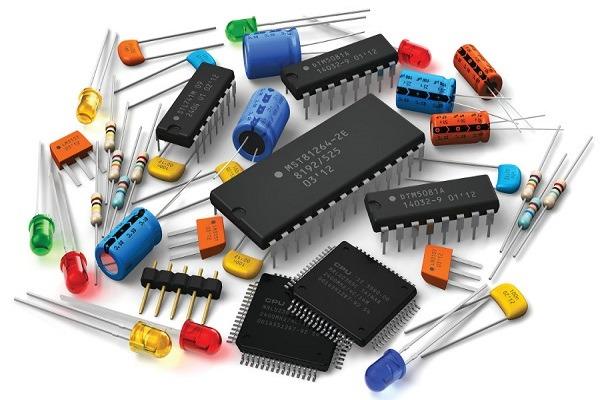 Electrical Components
A device for joining electrical circuits together (sometimes known as ports, plugs, or interfaces) Gender of connectors and fasteners. AC power plugs and sockets, devices that allow electrically operated equipment to be connected to the primary alternating current power supply in a building.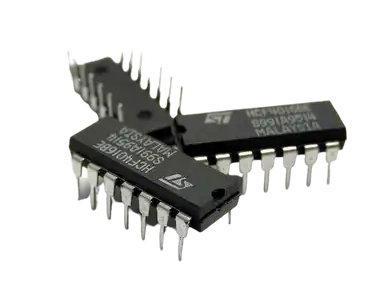 Active Components
Active components form the basis of a vast and diverse array of product types powering electronic devices at a fundamental level. From micro-controllers and transistors to diodes and power ICs, WYA America LLC offers a full range of active component types, brands, models, and more to meet your every specification and find a home in your products. We support or back our component quality with the resources of our global quality laboratories so you can trust every component we provide.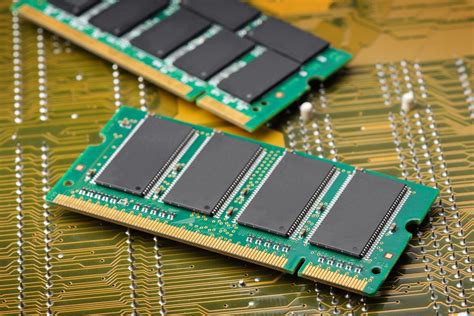 Memory Components
Memory is indispensable across all types of electronics, storing information and keeping devices operations moving. From DRAM to SD cards, our vast range of memory components will help you achieve the swift, powerful processing that will distinguish your products. We test all memory components for quality and functionality within manufacturer-specific testing requirements, with both server-level and burn-in testing available. Explore our memory component options today to experience what's the best fit for your project or production.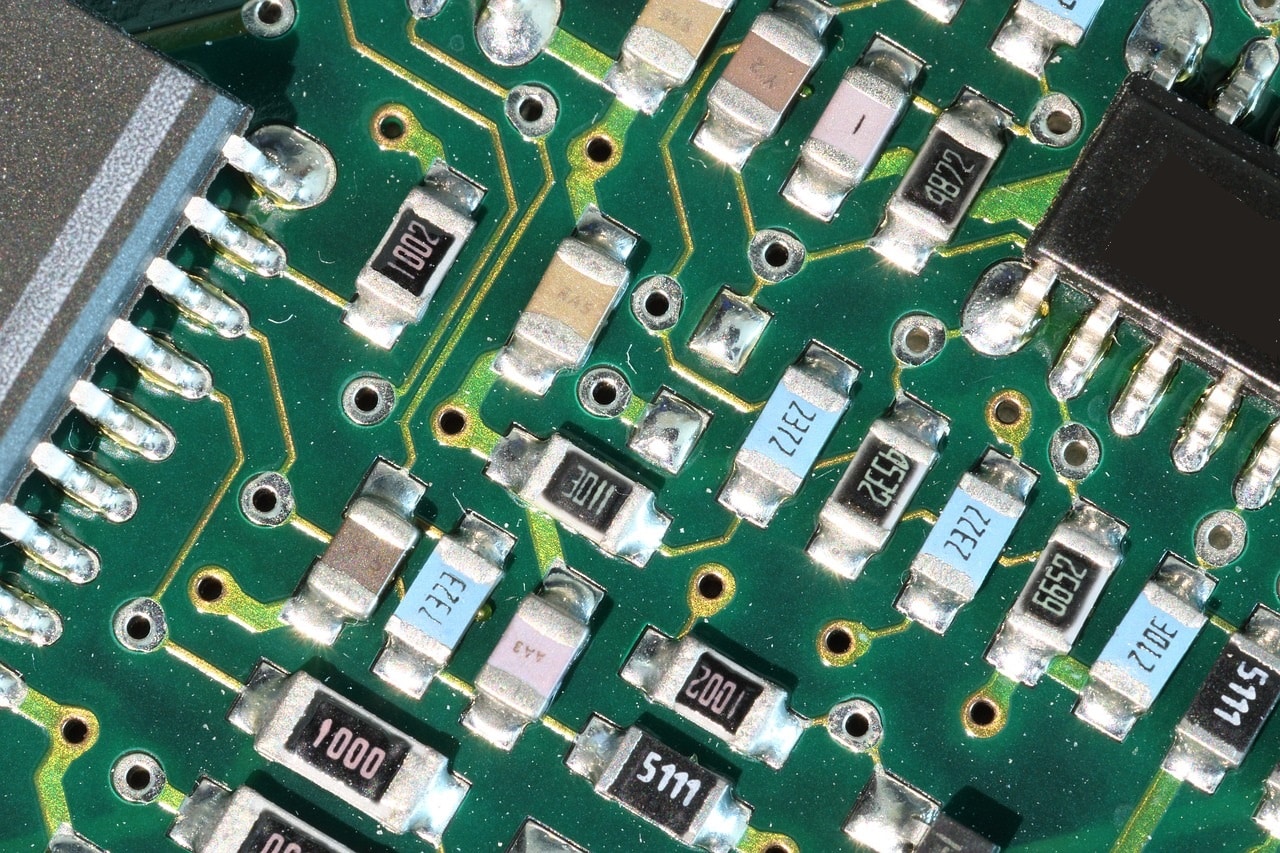 MLCC
These in-demand capacitors find a home in products of every sort from consumer devices like laptops and phones to medical equipment, smart vehicles, and beyond. Thankfully with their tiny size, the number of MLCCs on your BOM can climb to a high volume at a very faster pace. Whatever you're building, whatever your industry, and whatever scale of production you're operating in, we can support you with a top-quality selection of MLCCs to power your products.
For more information concerning our services you can get in touch and we can assist you immediately.